Introducing the filmmakers - Andrea Kawuloková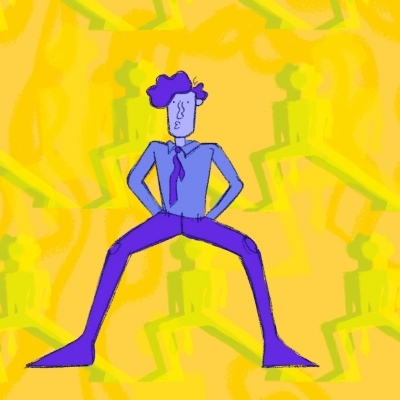 Nobody likes it. Waiting room at the dentist. The unpleasant sound of drills, here and there some shouting. Aching teeth. Is it even possible to enjoy the time before the examination at the dentist? A young man in front of the dental office tries to kill the time and overcome the unpleasant waiting with the help of a little dance. A short animated film on how to "get in the right mood" when the mood seems off. This is film Waiting Room.
The film was created by a 19-year-old student of the Ostrava SUŠ, Andrea Kawuloková, under the guidance of the teacher Jiří Bosák.