Introducing the filmmakers - Ondřej Brýna, Silvie Radová a Antonín Chod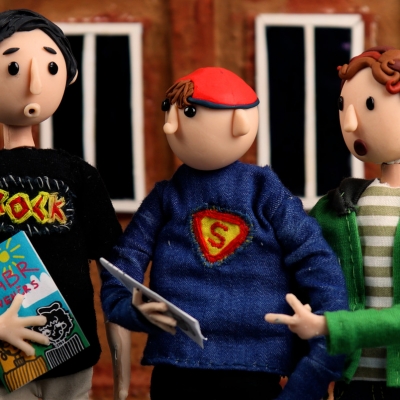 We have another artist, this time from the Czech Republic, who signed up for our festival. They are Ondřej Brýna, Silvie Radová and Antonín Chod. They are 18-year-old students of the Secondary School of Business, Applied Arts and Design in Pilsen.And what movie did they sign up with?

Well, it's not quite a movie, it's a fan video for a song by Pokáč. The song is called Smoking Is a Bad Habit and for example the following words appear in it:

The days when it was cool are history

it is prohibited in all pubs anyway.

In addition, on the YouTube channels of the named singer, this music video already has over half a million views, and the comments of fans are enthusiastic.