Introducing the filmmakers - Ondřej Brýna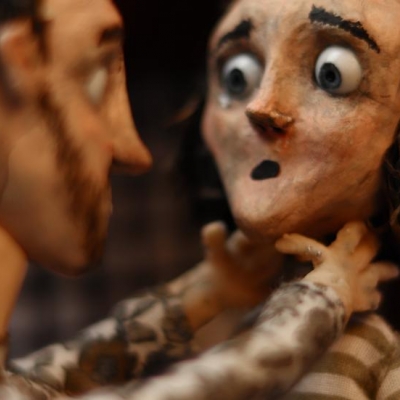 Anger often affects our judgment more than we realize. Don't let the aggression go that far. This is exactly what another of the films you can watch as part of our festival is about. It's called Bully and it's a short animated film about the cycle, aggression and suffocating life.

Its author is Ondřej Brýna, who is 18 years old. He shot the film as a student at the Secondary Vocational School of Business, Applied Arts and Design in Pilsen.