ANNOUNCEMENT OF WINNERS - BEN BARENHOLTZ AWARD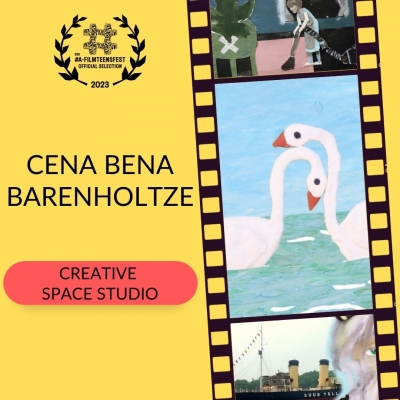 Our special prices are exceptional. This one, associated with the name of Ben Barenholtz, is for the significant and unconventional enrichment of international animation work with children and youth. ???? It was won by Creative Space Studio from Estonia. Among their screened films were Rusalka, Farm and Landscape with a Church, Cowboys and Astronauts, Vacuum Cleaner, Winter Tale or Suur Tõll.

What made their films so interesting? The studio managed to bring together children of several nationalities of different ages in a children's camp. The children tried to alternate between different professions, so everyone worked as a director, artist and animator. The project manager was studio teacher Daria Snegireva.