Antonie Formanová - actress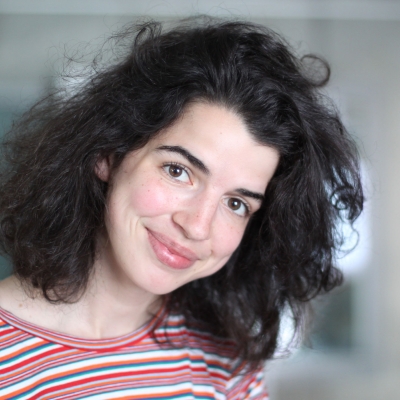 Since childhood, she has traveled with the theater of her father Petr Forman and uncle Matěj. She studied at DAMU, Department of Alternative and Puppet Theatre. She performs for example in the performance "Liver" in the Anti.quariate of Dejvice Theatre, she is engaged in improvisation or performs with the group NO A! (SO WHAT!) of Simona Babčáková.
Czech TV viewers may remember her as Jana from David Ondříček's two-part film "Dukla 61". She also appeared in the series "Falcon and Winter Soldier", which belongs to the famous Marvel Cinematic Universe. Recently, she starred in the award-winning Czech films "Occupation" (she won the prestigious Czech Lion for her role in this film), "The Word" and "The Boundaries of Love". (Among other things, she is certainly proud of her genes - she is the granddaughter of writer, playwright and screenwriter Jiří Stránský and director Miloš Forman).